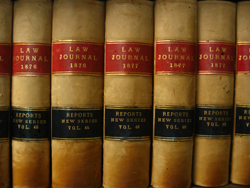 MALAKHOFF & KOLOYAROFF LEGAL, the practice of Vadym Malakhov, Russian Speaking Australian Lawyer, is pleased to provide you with legal services on Australian law as follows:
1. Commercial Law – commercial disputes regarding contracts, torts, licencing;
2. Family Law – family disputes between spouses or de facto partners including but not limited to property division, parenting disputes, financial agreements, divorces;
3. Wills and Estate Planning – Wills, acting in probate and administration of estates, family provisions disputes;
4. Business Law – establishing, buying and selling businesses, obtaining permissions or licences, leasing issues;
5. Property Law – buying, selling, renting, property development disputes;
6. Building Law – disputes in respect to residential buildings;
7. Administrative Law – disputes with Federal and State agencies.
8. Criminal Law – matters in the Local, District and Supreme Courts.
9. Legal issues in the CIS Countries.