Legal practice "Malakhoff & Koloyaroff Legal" provides a full range of immigration legal services in Australia.
Vadym Malakhov is an Australian lawyer and registered Australian immigration agent in Australia (Registration No. 1279669).
We will be glad to offer you the following immigration services to obtain temporary and permanent visas in Australia: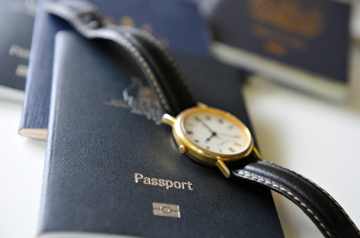 Temporary visas :
1. Tourist visas;
2. Student visas;
3. Family visas;
4. Work visas;
5. Business visas;
6. Other visas.
Permanent visas:
1. Family visas;
2. Work visas;
3. Business visas;
4. Other visas.
We provide a full range of services in the field of immigration to Australia, including the representation of your interests in the courts, tribunals and other public bodies on immigration disputes.
If necessary, we can visit you anywhere in Australia, including detention centres or jails in the event of violations of immigration laws in Australia.
We have the right to represent you in your communication with the immigration authorities of Australia, including participation in interrogations.
Being an Australian law firm, as opposed to ordinary Australian immigration agents, in case if we have been retained in your matter, we have a right to claim on your behalf a legal privilege to protect the confidentiality of your information and instructions provided, and we are not obliged to open the above at the request of the Police and the Court in your immigration case in Australia.
If you wish to immigrate to Australia with professionals - please contact us, we will be happy to listen and help you in your matter.